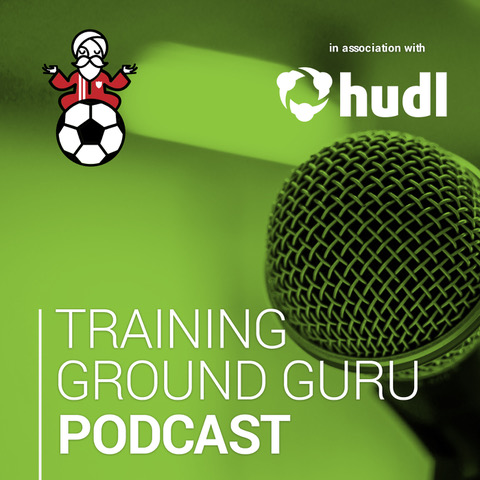 Welcome to the new Training Ground Guru podcast, brought to you in association with Hudl. This monthly show is going to take you behind the scenes in professional football.
For our first episode, Simon Austin went to meet former Birmingham, Derby and Stoke manager Gary Rowett at the Belfry Resort in Warwickshire. Joining them were Rowett's former Head of Performance, Dave Carolan, and his Head of Analysis, Joe Carnall.
They gave an insight into their roles, how they work together as a team and reflected on their time in football.